Anime Detour Announcement
King of Fighters XIV Tournament at Anime Detour 2017 Officially Supported!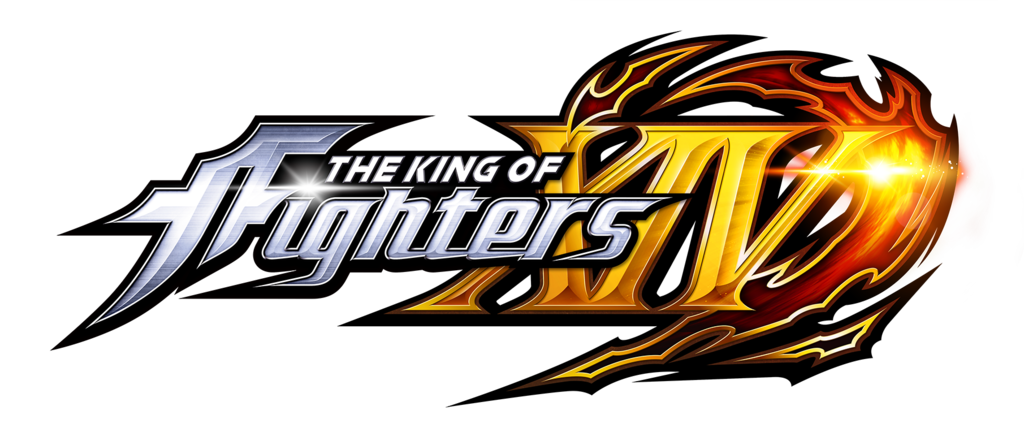 We would like to thank our new friends at the KOF XIV e-Sports Support Program Bureau and the SNK e-sports Support Program for their official support!
Antonov has declared the the Anime Detour 2017 King of Fighters XIV Tournament will be OPEN on Saturday, April 8 at 3pm in the Video Gaming Area.
We will have offical merchandise provided by SNK! Sign up early, Over and out!